ב"ה
The Jewish Women's Circle is a group designed for the contemporary woman. The goal of The Jewish Women's Circle is to unite all Jewish women through exciting events and activities.
The Jewish Women's Circle comprises women of diverse affiliations and backgrounds, to have a good time, to explore Jewish themes and to work together to create and enhance community projects.
Insight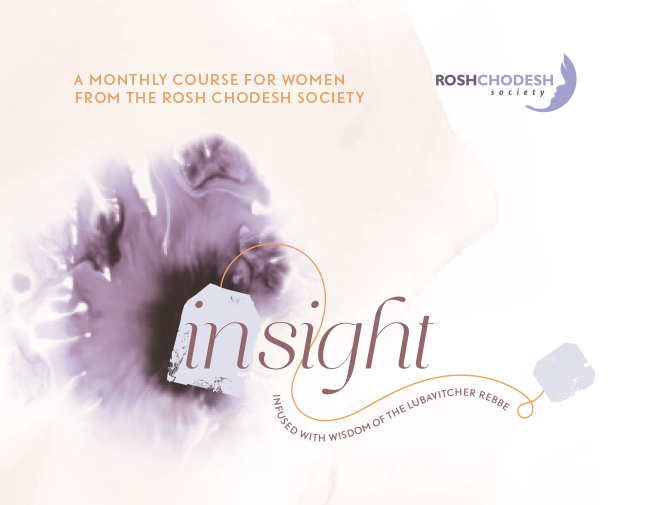 INSIGHT, the Rosh Chodesh Society's newest course, is a remarkably transformative experience that unveils the purpose, beauty, and power buried within ourselves, our destiny, and all of existence. It does so by distilling the Lubavitcher Rebbe's unique wisdom and infusing our lives with the ability to see things from his empowering perspective.