| | |
| --- | --- |
| Women's Programs | |
ב"ה
The Jewish Women's Circle is a group designed for the contemporary woman. The goal of The Jewish Women's Circle is to unite all Jewish women through exciting events, activities and learning.
The Jewish Women's Circle comprises women of diverse affiliations and backgrounds, to have a good time, to explore Jewish themes and to work together to create and enhance community projects.
TO BE OR NOT TO BE YOURSELF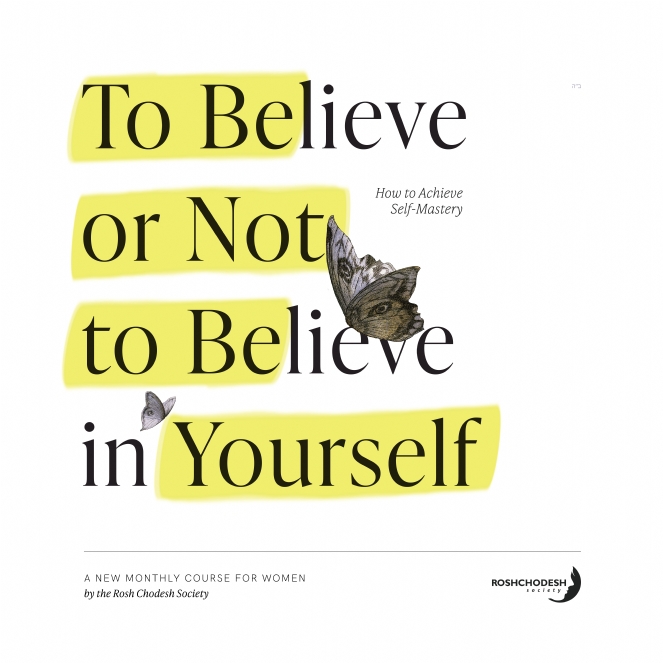 How do we navigate our inner complexity and chart a clear path for ourselves?
Tanya, a 225-year-old text whose portrayal of human psychology in general, and of our inner spiritual composition in particular, remains as revolutionary - and as refreshing - as ever.
The kabbalah-based tools it presents help us understand ourselves in order to better regulate how we think and feel, ultimately emerge victorious from life's inner struggles.