| | |
| --- | --- |
| Women's Programs | |
ב"ה
TO BE OR NOT TO BE YOURSELF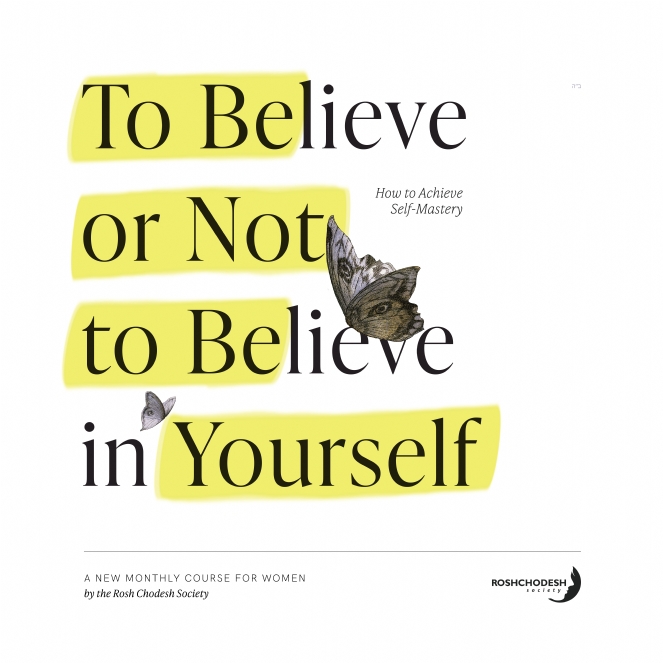 How do we navigate our inner complexity and chart a clear path for ourselves?
Tanya, a 225-year-old text whose portrayal of human psychology in general, and of our inner spiritual composition in particular, remains as revolutionary - and as refreshing - as ever.
The kabbalah-based tools it presents help us understand ourselves in order to better regulate how we think and feel, ultimately emerge victorious from life's inner struggles.